What Is First Quote Health?
First Quote Health is your free one stop shop for all your health insurance needs. We make comparing health insurance quotes fast and easy by matching you with an experienced agent.
Once you are matched with a health insurance agent, they will go over all your options with you. Whether you are looking for an HMO plan, PPO plan, or something in between, your agent will help you find exactly what you are looking for.
Is First Quote Health Legit?
Yes! First Quote Health is not an insurance company or agency. We simply provide you with all the tools you need to find and compare your health insurance options. As mentioned earlier, we take advanced security measures to keep your information safe.
Once we collect your information, we put you in touch with real agents who will help you with your health insurance search. You can never be too careful though, so read more about how to avoid health insurance scams.
Is First Quote Health Free?
Yes! You won't pay anything to receive a quote or speak to an agent.
How Do I Sign Up For Insurance?
It's so easy! You can either enter your zip code here or at the bottom of the page to get started. From there we'll ask you some basic questions about what type of coverage you're looking for. Based on your answers, we'll match you with an agent who can give you free, honest advice. The agent will call you within minutes (or the next business day, if you use the site after business hours) to answer your questions. If you find a plan you like, the agent will help you sign up for coverage.
When you use First Quote Health, you can enroll in a health insurance plan with just a single phone call!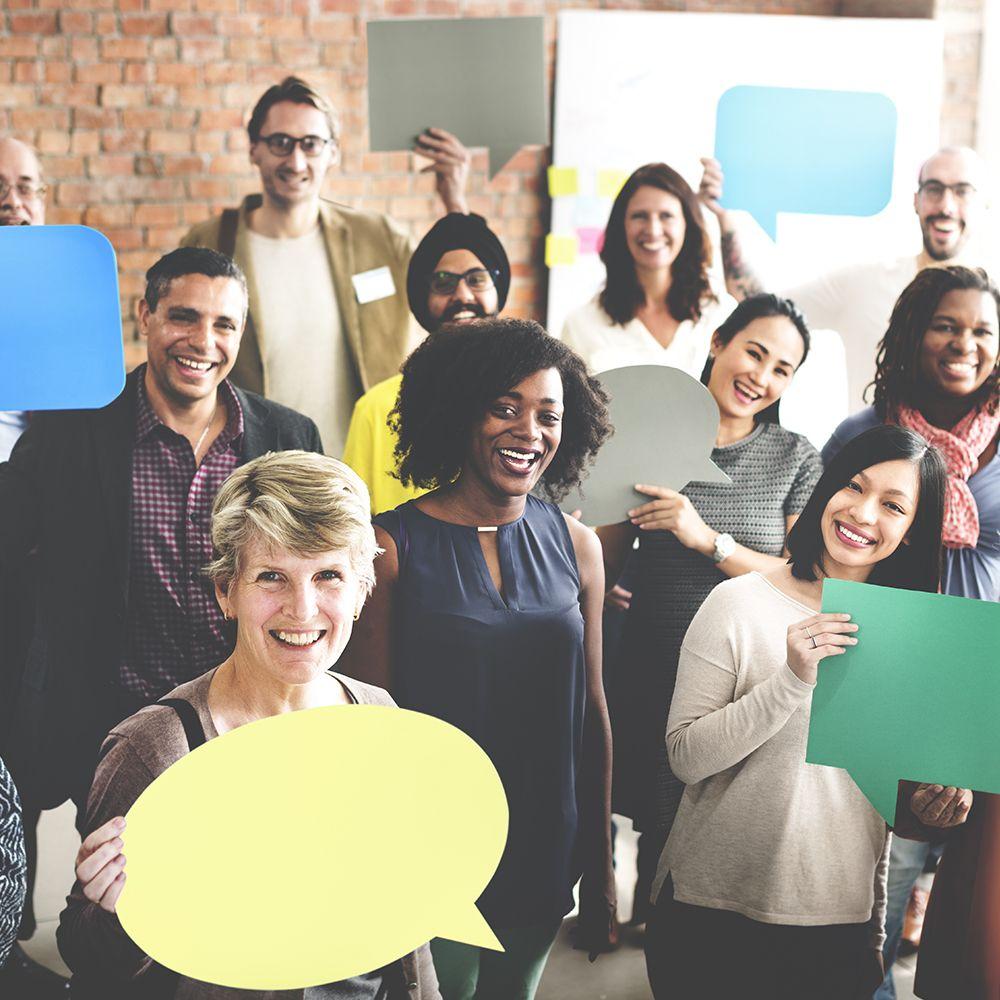 Health insurance agents are health professionals who are licensed at the state level. Typically health insurance agents represent a single company where brokers may represent a handful of companies. Most importantly, health insurance agents work diligently to find you and your family a health insurance plan that fits your needs!
How Can An Agent Help Me?
Think of a health insurance agent as your own personal assistant with tons of knowledge about the policies they are selling. All you have to do is tell them what you need, and they do the hard part for you.
Once they find the plans that would fit your needs, they will let you choose from a variety of options. Health insurance agents are also there to walk you through your benefits and coverage options. So if you are new to the world of health insurance and unfamiliar with some of the common terminology such as deductible and premium, using a health insurance agent will benefit you the most. The best thing about health insurance agents? They are completely free to use!
At First Quote Health we make finding the right health insurance agent as easy as typing in your zip code.
How Do I Compare Health Insurance Plans?
After you enter your basic personal information, First Quote Health will connect you with an agent or agents in your area. First Quote Health works with hundreds of agents nationwide. These health insurance experts offer several types of plans, including HMOs, PPOs, private, and Obamacare plans. When you work with an agent, you can sign up for a customized plan without paying more than you need!
When Can I Sign Up For A Plan?
Right away! You can get a quote anytime, day or night. Just give us a call or enter your information on the home page. If you use First Quote Health after regular business hours, an agent will call you the next business day.
Which Insurance Companies Can I Choose From?
You can choose from any health insurance company that offers coverage in your area! You can talk to agents who represent one company, or independent agents and brokers that let you explore all your options. All you have to do is talk to an agent to find out what health insurance plans are available in your area.
Is My Information Private?
We understand that you might be hesitant to share your personal health information online. We use advanced online security measures to make sure your information doesn't fall into the wrong hands.
What If I Already Have Insurance?
It doesn't hurt to compare your options! Insurance rates change every year, and so do your health needs. For example, if you just got married, or recently had a baby it's worth seeing what other options are available to you. Or you may just want to see if you can find a cheaper plan through another carrier.
Looking at other health insurance plans gives you more options. Plus, when you compare plans from different insurance companies, you can decide if you want to keep your current plan or choose a better fit.
How Do I Contact First Quote Health?
Just call 858-295-3438. We're open Monday through Friday, 6 a.m. to 4 p.m. (Pacific Standard Time). If you get a quote from First Quote Health after business hours, an agent will call you the next business day.
Why Do You Need My Information?
No two people have the same health needs. We ask you basic personal information so that an agent can help you choose a customized plan that suits your specific needs. Depending on your situation, you might also qualify for discounts and subsidies that help pay for your insurance costs.